| | |
| --- | --- |
| Posted on April 18, 2016 at 11:21 PM | |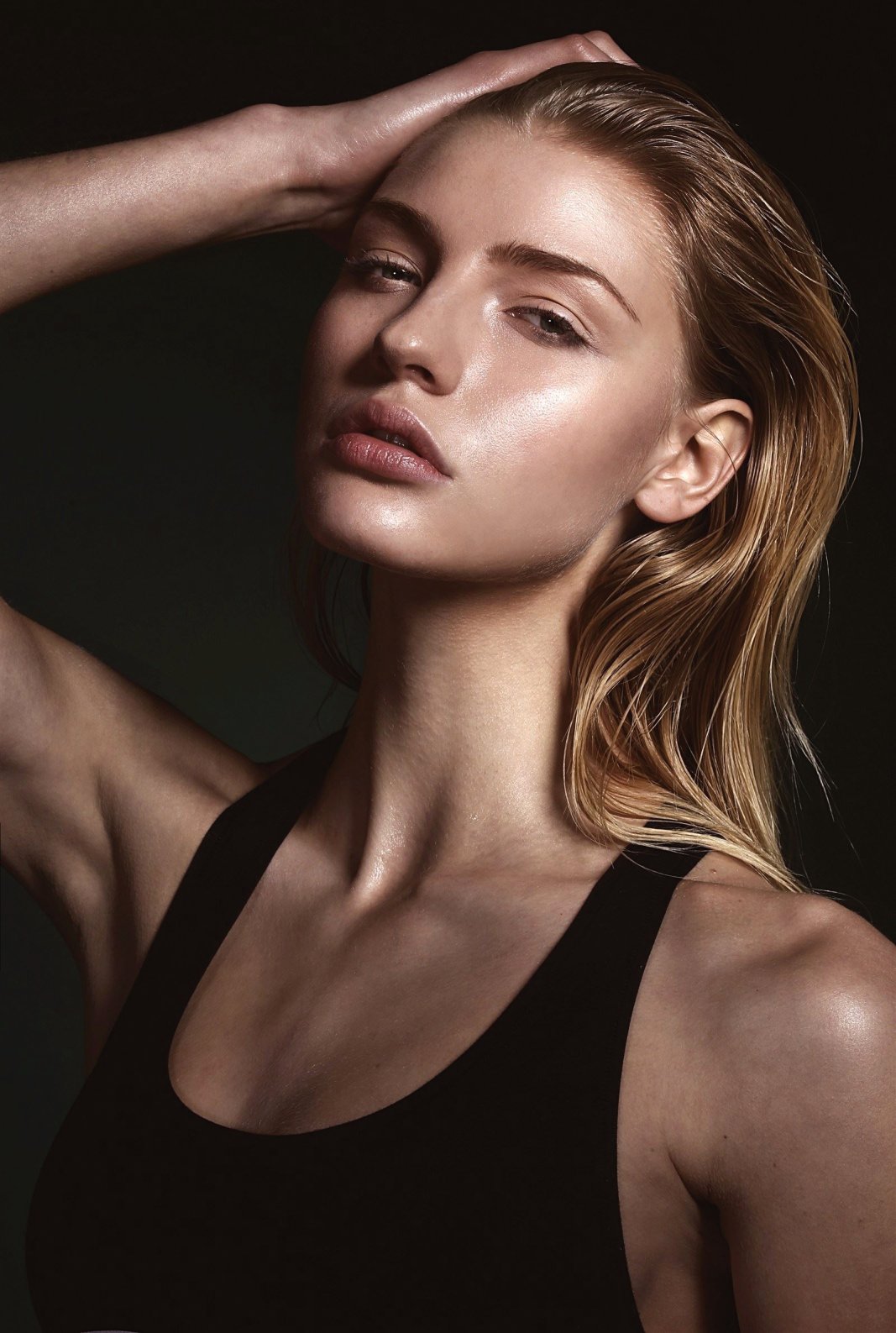 No Fuss Day Look
___________________________
Everyone's version of day makeup is different.   Many people wear a more bold evening look in the day, I know I have.  For this blog we will stick with a very simple look that keeps true to your natural beauty.
  
TIP: Blend, Blend, Blend!  There is nothing worse than having sharp harsh lines when you walk out the door.  Make sure you blend upwards or you will make the eye droopy. Only Hugh Grant can pull that look off.
Like any great work of art start with a clean and fresh canvas.  I've said it before, but it will be forever be my first step.  Cleanse, tone and moisturize your face with a light cream or a hydrating primer. 
Makeup Forever
Step 1 #4 Hydration is a perfect choice.
Do any colour correction if needed, using green or yellow for intense or mild redness and orange or peach for under eye circles or dark spots.  Neutralizing any pigmentation will help your complexion colour do less work.   

Choose a sheer to medium coverage foundation or a BB cream this will give you an even finish while still looking natural.  Apply as you would normally. Keep it simple and fresh looking. 

Using a super shader brush wash the eye with a light colour.  Makeup Forever has a great highlight colour called M500 Ivory, but anything off white or cream will do.  Do not use white. Wash over the entire lid all the way from lash line to brow bone.  Instantly you will see the eye lift and look larger.

With a pointed fluff brush take a medium tan or soft brown colour and contour the hollow or crease of the eye.  Follow the curve of your eyeball then bend the stroke upwards making sure you don't wing the end or bring it too far out.  If you have a "wing" look, blend it out to soften it.

For your accent colour use a shade that is darker then the colour applied on the hollows. Apply this to the outer corner of the eye in a V shape . Make sure you can't see a line down the center of your eyelid.  Blend all the colours together with a blender brush to remove any harsh lines, you may have to wash the eye again with the highlight colour. Highlight the inner corner and right under brow bone.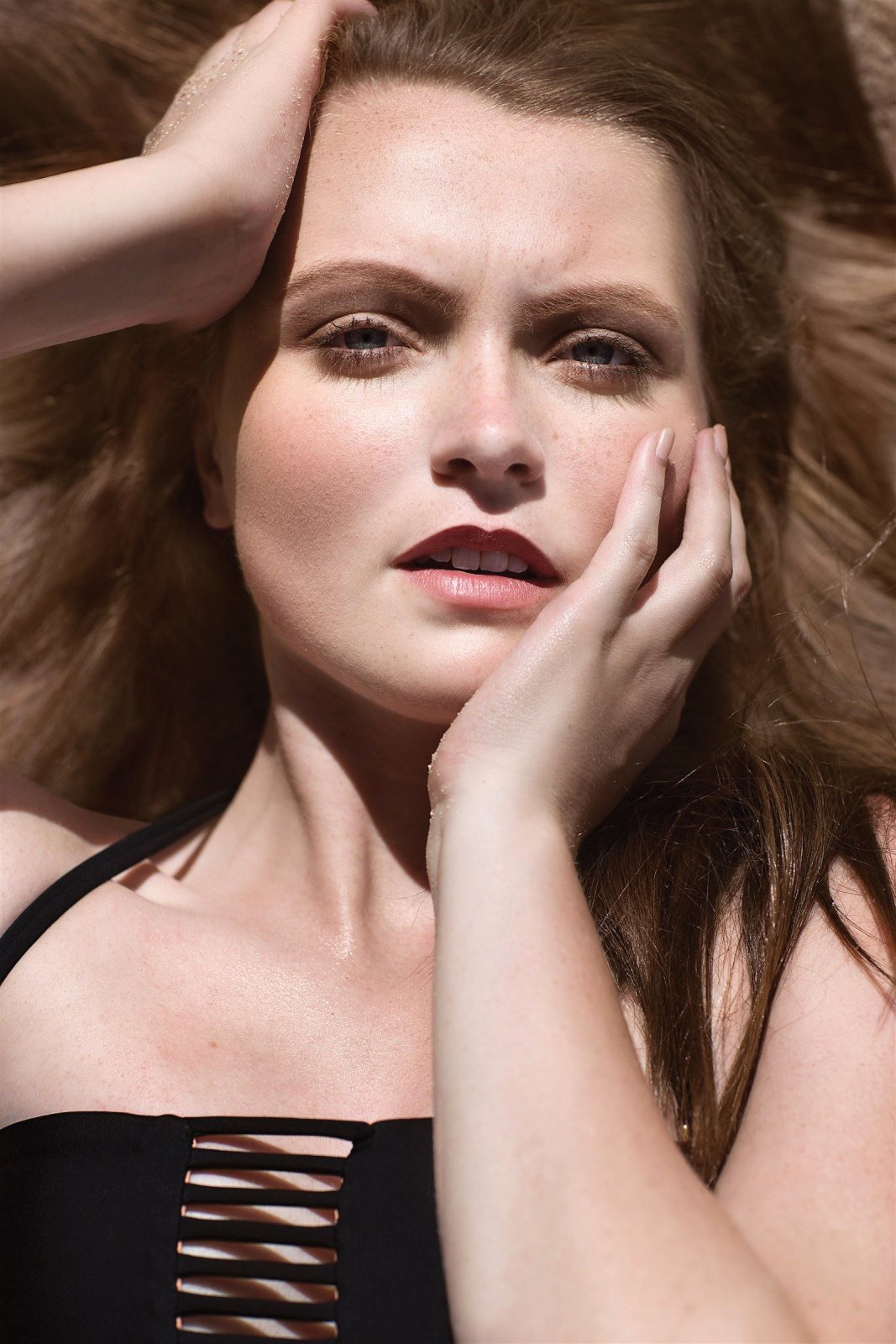 Fill in your brows slightly following your natural shape do not go too heavy.  Keep it very simple




Use a brown eyeliner and apply to lash line.  Try not to make a thick line.  Keep it thin then, smudge to soften.  Apply a small amount of mascara to the top lashes. Use a light pink or natural colour on your cheeks. Smile slightly and place the blush on the apple of your cheeks and bring it up towards the top of the ear. You want this to look like the natural rosiness of your skin.  Use your fingers to feather the edges of the blush to blend into the skin.


Add a tinted lip balm or if you want, you can add lipstick, but use a colour close to your own lip tone or  possibly a shade deeper.




There you have it.  Have a wonderful day look.

 XoXo

Categories: How To

0

/