| | |
| --- | --- |
| Posted on June 14, 2016 at 1:00 AM | |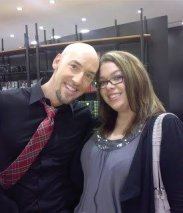 MAC Pro Class with Victor Cembellin
_______________________________
You've heard of Throwback Thursday, well this is Memory Monday and I'm going back to before I went makeup school and before I became a Sephora girl.
Not only is Victor Cembellin hilarious, he is also very talented. He talked a lot about trends that were going on at the time.  Trends are not something you like or may not be looks you would use on yourself or others.  They are often made popular by celebrities.  Trends come and go and many will make a comeback years, sometimes decades later.  In this class Victor spoke of four trends, but I want to talk about one of them here:  the raw/ natural look.  (This still applies today as the no-makeup makeup look is very popular.)
This look was all about making the skin look flawless with very little makeup.  It's more about skin care products then the makeup itself.  Victor said this look is good if you are waiting at home for something from UPS and you don't want to apply a crap load of makeup, but you just never know if Mr. UPS is a hottie.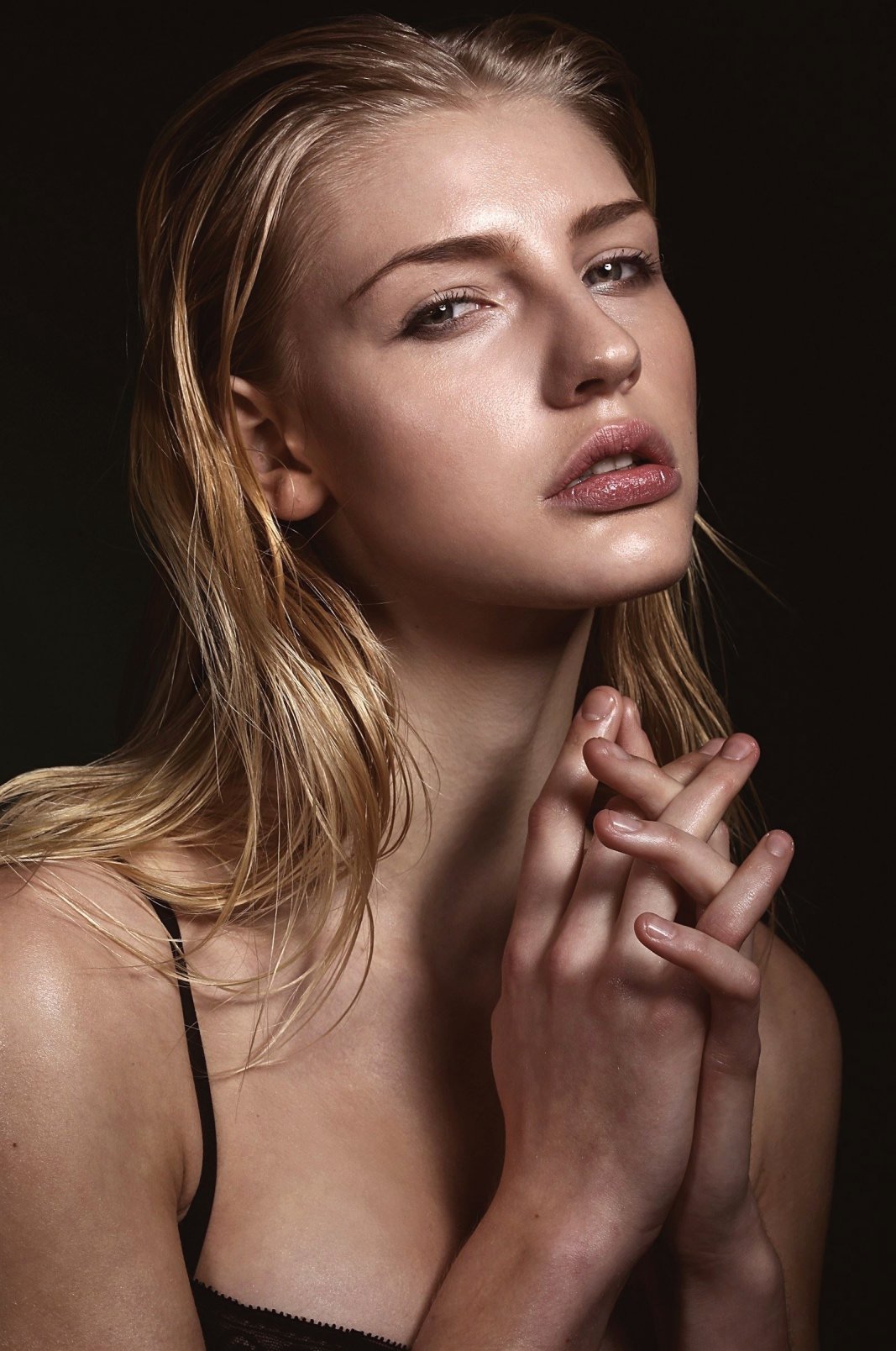 Get the Look

Start with MAC finishing spray or M.A.C wipes over the entire face.  I prefer the finishing spray, but the wipes are a cleanser and toner in one so you save some time by using them.

If you have some dry patches on your face, use a skin brightening serum.  I like to put this on areas around the nose and outer corners of the eye which I find gives you a beautiful bright eye effect.




I don't expect anyone to go run out and grab the items I'm using in my posts they are just recommendations of products I use and love; however, I HIGHLY recommend you buy brush #130 from M.A.C. or brush #56 from the Sephora Pro collection.

Place a small amount of  M.A.C essential oils in your palm and smooth over you face and then do the same with a moisturizer. 

If you are doing this look on yourself or a friend, you can just use your fingers for the next step; however, if you are doing this for a client I would recommend using a sponge.  Also, remember if you are using your fingers always use the ring finger to apply the eye cream as it has the least amount of pressure.  My favorite product for under the eyes in Vasanti's Eye Wonder which you can get at Rexall Drugs.

Victor emphasized the fact your lips are skin too and sometimes they get left out in the everyday skin regime. M.A.C. carries a lip conditioner.  Using the #130 brush apply it over entire lip. 

I know.  You're wondering when do we actually get to use make up with this trend?  Just remember that a beautiful base makes a beautiful face.  (I came up with that all on my own.  Ha, ha.)

 

  TIP: Don't forget your lips.  Keep them hydrated and exfoliate often.  Removing the dead skin on a regular basis will help give you the perfect lip. 

Foundation Time




Again with the a brush apply your foundation, but think of your brush as an eraser more then just applying a bunch of foundation.  Your skin should be hydrated and as you apply it should just smooth over your skin.  Don't forget to cover the eye lids as well.

If you add mascara, only a apply a small amount on the top lashes maybe bottom like I like to do.

Voila!  You are done.

 XoXo

Categories: Experiences

0

/